Building Fine Homes In Harjumaa
Ehe Viimistlus Company is a dedicated team of skilled carpenters that has been building and renovating homes,
historical buildings and commercial sites in Estonia and Finland for the last 6 years.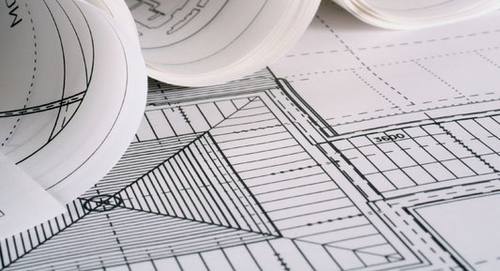 We believe building the foundation of building any home needs to start with thinking about how people are going to live in it.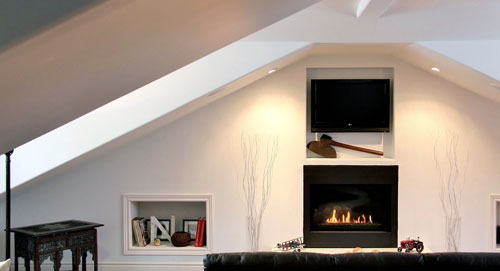 DEDICATED TO FINE CRAFTSMANSHIP
We pay attention to the 'big picture" and to the "small details" needed to accomplish high-quality craftsmanship.